Cost-effective: Flat drip irrigation can be used instead of round drip irrigation pipes.
The drip irrigation system has brought the great revolution in agriculture field. And, are highly demanded in the market due their vast benefits. The best Round and Flat Drip Irrigation System in Ahmedabad is provided by our company at a user friendly price.
Round Drip Irrigation System
The Aim Poly Plast is the leading Round Drip Irrigation System manufacturer in Gujarat. And, this is the most common irrigation system which is highly used across the country. These round tubes are manufactured using the best quality material which provides them the thick & highly flexible wall. Inside the pipe the drip emitters are fixed& are inserted at the regular distance.
The main advantages of Round Drip Irrigation System are highly stable, very flexible, long lasting performance, long shelf life, can be used for sub surface irrigation practise & it can easily accommodate any kind of the dripper.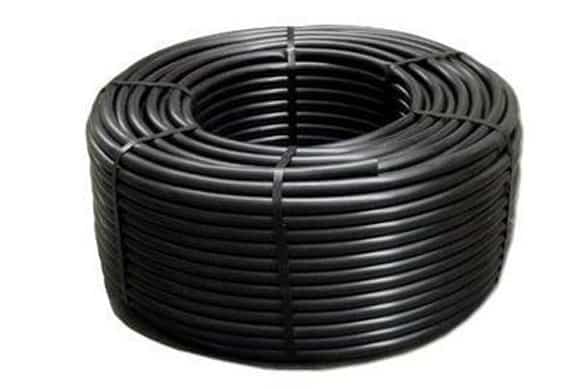 Flat Drip Irrigation System
We are the leading manufacturers of the Flat Drip Irrigation System in Ahmedabad, Gujarat & this irrigation system is a great alternative of round irrigation system at a budget friendly price. These flat tubes are also produced in a continuous extrusion process& because of their shapes the flat shaped inline drippers are inserted inside the drip tape.
Have any requirement related to any variant of the irrigation system kindly approach us. We are the leading Round and Flat Drip Irrigation System Manufacturer in Gujarat & served our clients situated in different parts of the country.