We are the Best Drip Irrigation System Manufacturers in Ahmedabad, Gujarat. And, our company possesses a great experience in this field and have thousands of clients worldwide. Our company come into existence in 2015, and under the guidance of Mr. Prathmesh Patel we have seen a prosperous growth in the past years.
Our company provides the solution related to the agriculture products like Mini Sprinklers, Micro Sprinklers, Butterfly Sprinklers, Sprinkler Pipe, Rain Pipe, Spray Pipe, Flat Drip Emitting Pipe, Round and Flat Drip, Irrigation System and its Accessories. A very wide range of these products is provided by us which are available in different variants & can be easily chosen accordingly as per our client choices.
The main aim of the Aim Poly Plast is to deliver the best Drip Irrigation System & its Accessories to our farmers, which is designed using the best quality raw material &cutting-edge technology that they can get the maximum benefits if they choose any of our products. And, our expert team is present who understand their demands & the innovative agriculture products keeps our range updated as per the changing demands.
We mainly concentrate on the quality of our range & for this we take all the necessary measure & provide our all efforts. Though, our irrigation product range are available at the user friendly price, but we never compromise with our quality. And, our clients & farmer satisfaction is above all things. And, presently we are working hard under the guidance of Mr. Jagadish Patel we are serving our clients across the country.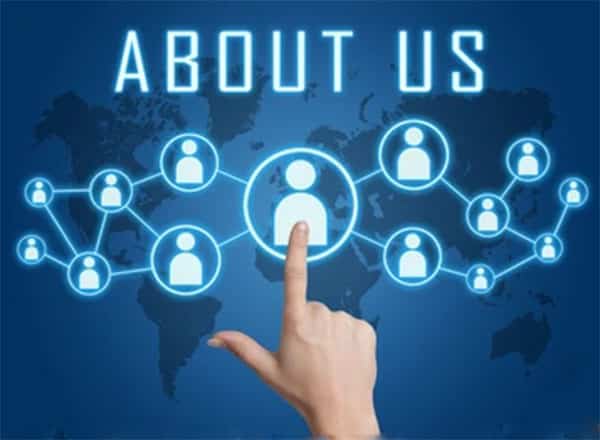 The stated below are the several reasons that help you to choose the Aim Poly Plast services-
Have any requirement related to any type of the drip irrigation system & the agriculture products, kindly approach the Aim Poly Plast for the best solutions. Our company is the leading Drip Irrigation Products Supplier in Ahmedabad, Surat, Vadodara, Rajkot, Gandhinagar, Mehasana, etc. We are also dealing & supplying in drip irrigation system & its accessories since a decade & have many happy satisfied clienteles across the country.