It is simple to set up and maintain. Rain Hose/ Rain Pipe is a flexible hose with a drip hole pattern.
Our company is the leading Rain Pipe Manufacturers in Ahmedabad, Gujarat. It's a new technology when the perforation in the pipes is done with the laser technology which results in uniform spraying of water in the form of a water droplet wherever these rain pipes are installed. The main benefits of using these rain pipes is that they provide rain like effects to the crops. These rain pipes are mostly used for the low height flower & vegetables crops.
The features of the Rain Pipes provided by Aim Poly Plast is stated below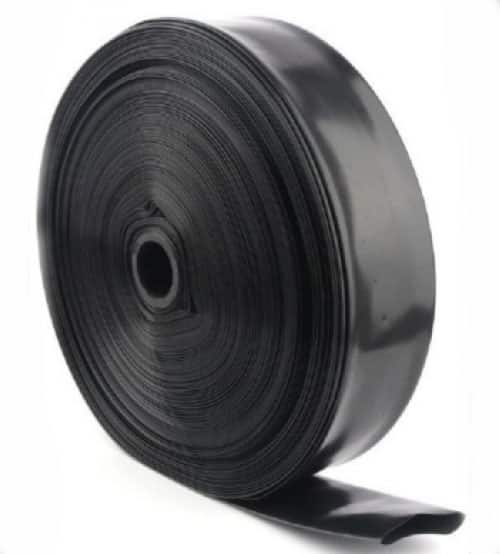 We are the leading Rain Pipe suppliers in Ahmedabad, Gujarat and the rain pipes sprays the water evenly over the surface. They are use for creating the micro climate around the crop& they are also protecting the crop from the sun & heat wave. The installation & handling of the rain pipe is very easy. The installation & operational cost of these pipes is very low.
The entire range after passing the strict quality testing they are handed over to the client. Have any requirement related to client than approach us for more details. The complete solution related to this drip irrigation system is provided by Aim Poly Plast.