Micro Sprinkler Manufacturer in Ahmedabad
The Aim Poly Plast is the leading Micro Sprinkler Manufacturer in Ahmedabad and provide the complete solution related to the micro sprinklers & its accessories. These sprinklers sometimes is also known as the trickle irrigation system as these system works with low water flow & pressure.
The entire sprinklers range provided by us is manufactured using best quality raw materials & are as per the latest technology which makes them more demandable in the market. The best micro sprinklers in Gujarat is provided by our company at a reasonable price.
The features of the micro sprinkler provided by us are stated below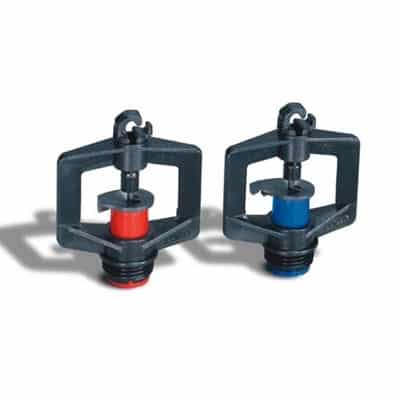 The entire micro sprinklers provided by our company are known for its quality & after passing the stricter quality testing they are supplied to our clients. We are the leading Suppliers of Micro Sprinklers in Gujarat & its nearby region. Approach us, if you have any requirement related to different types of drip irrigation system & its accessories.
The applications of the micro sprinkler are stated below-